I'm back in San Diego and boy oh boy do I miss wearing the outfits I sported on my vacation in New York. Believe me, I'm a summer baby by heart but something about the cold weather gets me so excited to go out and show off the 'fit I planned (most likely) the night before.
Here's a little visual outfit diary I curated over the 8 days I stayed in New York. I basically wore the same three jackets the entire time (couldn't fit anymore in my luggage c'mon now) but I had so much fun mix-and-matching items and I also picked up some other clothes while in New York to spice up my travel wardrobe.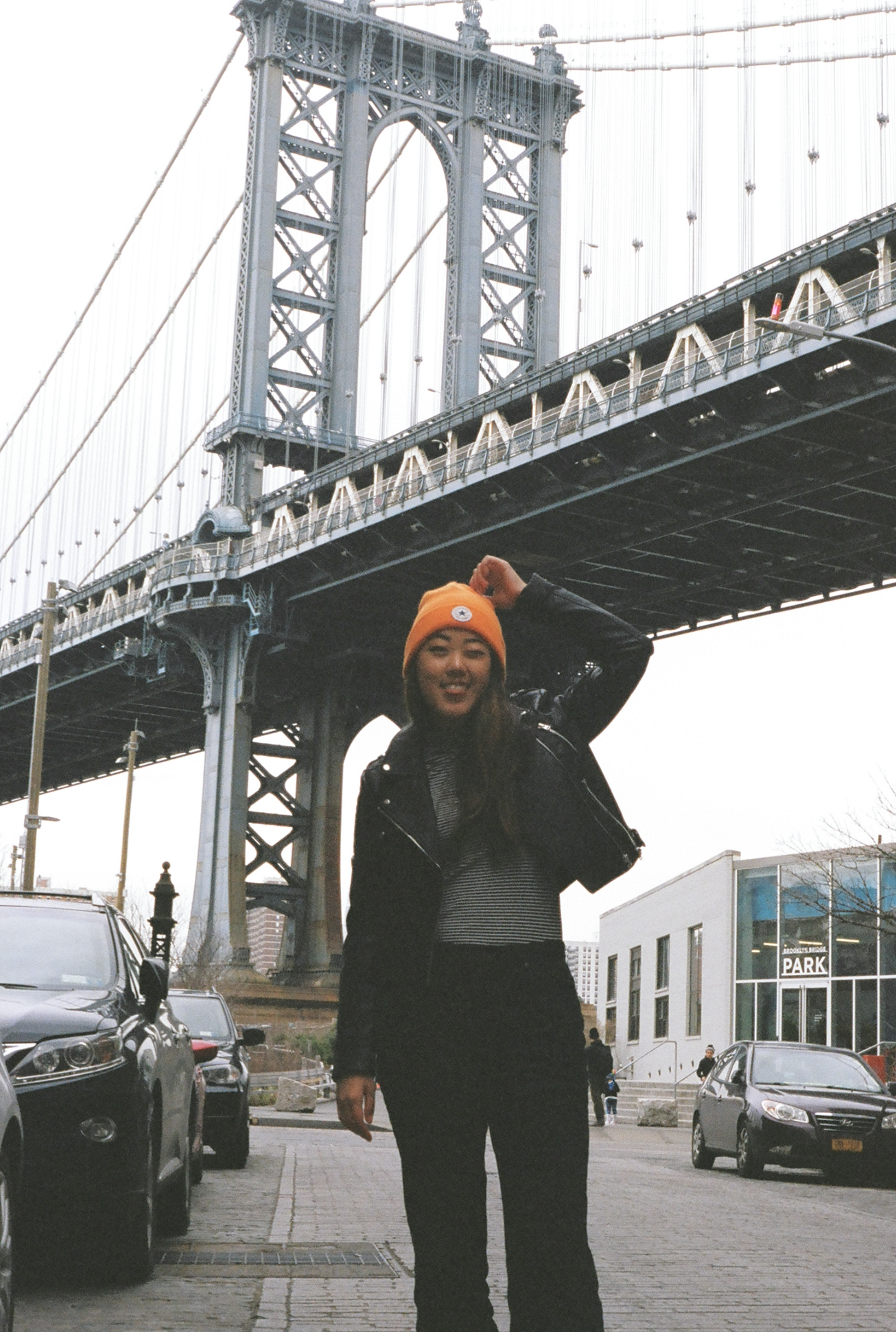 *Shoutout to all the thrift stores in Brooklyn, ya'll changed my life*
Stay tuned for more NY-related posts coming at ya soon!
Ta-ta for now,
~Check out my New York vlog series HERE~